DriverAssist
Automatically identify necessary driver updates for your machine.
DriverAssist makes it easy to identify and seamlessly ensure your PC & connected devices have the most up to date drivers - providing operation as intended by the manufacturers. DriverAssist software is based on sophisticated technology that automatically detects all of the appropriate PC drivers in a matter of seconds.
PC Operating System(s): (32/64 Bit) Windows 11 / Windows 10 / Windows 8 / Windows 7
Our Features Turn Into Your Benefit
Technology service matches the right driver every time.
Driver Assist will identify and recommend the most appropriate driver for each device on your computer. By simplifying this process, it takes the guesswork out of the driver installation process. You can feel confident when updating out of date drivers for your computer and its connected devices.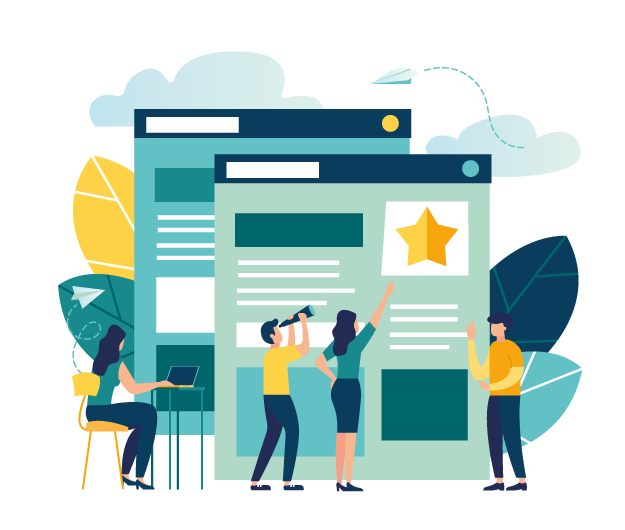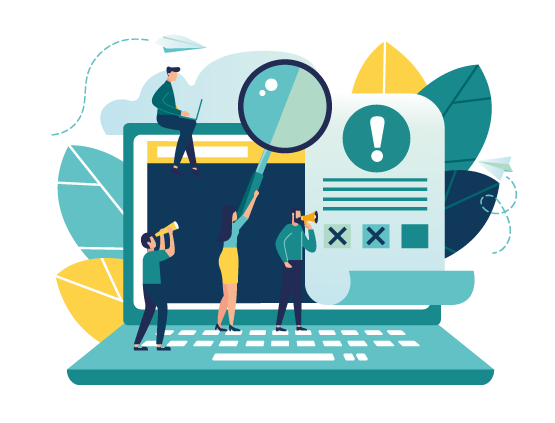 We handle the heavy lifting, automatically.
Updating out of date drivers is an important task when you want your computer and all of its connected devices to run at their full capabilities. By automatically scanning and identifying those drivers that need updating, DriverAssist helps keep those devices running at their optimum levels.
Instant access to over 2 million major manufacturer drivers.
Driver Assist has compiled a huge driver database from the major manufacturers that provide devices and hardware for the computers you use. Our database is constantly and rigorously updated with the latest and greatest drivers to help keep your devices running smoothly, efficiently, and glitch free.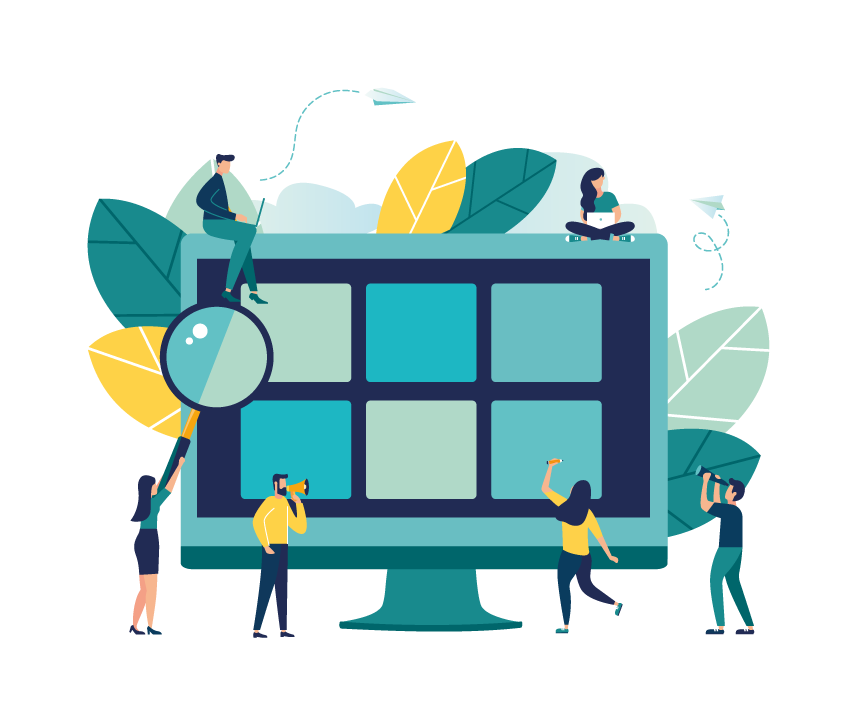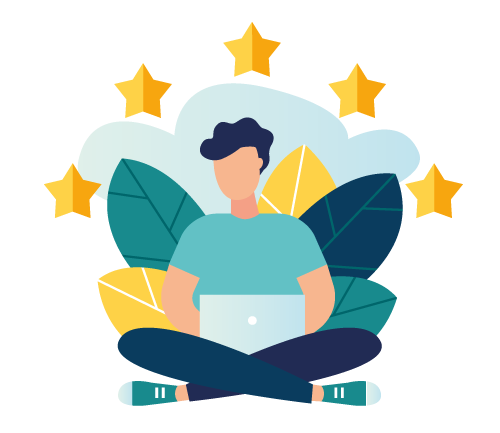 Easy and safe to use. Convenient too.
We designed Driver Assist to be easy to use and safe. You only need to make a few clicks to get your drivers updated and operational. In addition, Driver Assist has a built-in restore wizard that creates backups of your computer in case there was an issue updating a driver.
Friendly, solution-oriented customer care built to impress.
At DriverAssist, our customers are our priority. We pride ourselves on delivering in-depth customer care to all of our users. Our team members are experienced, dedicated, and patient so please use them whenever the need arises.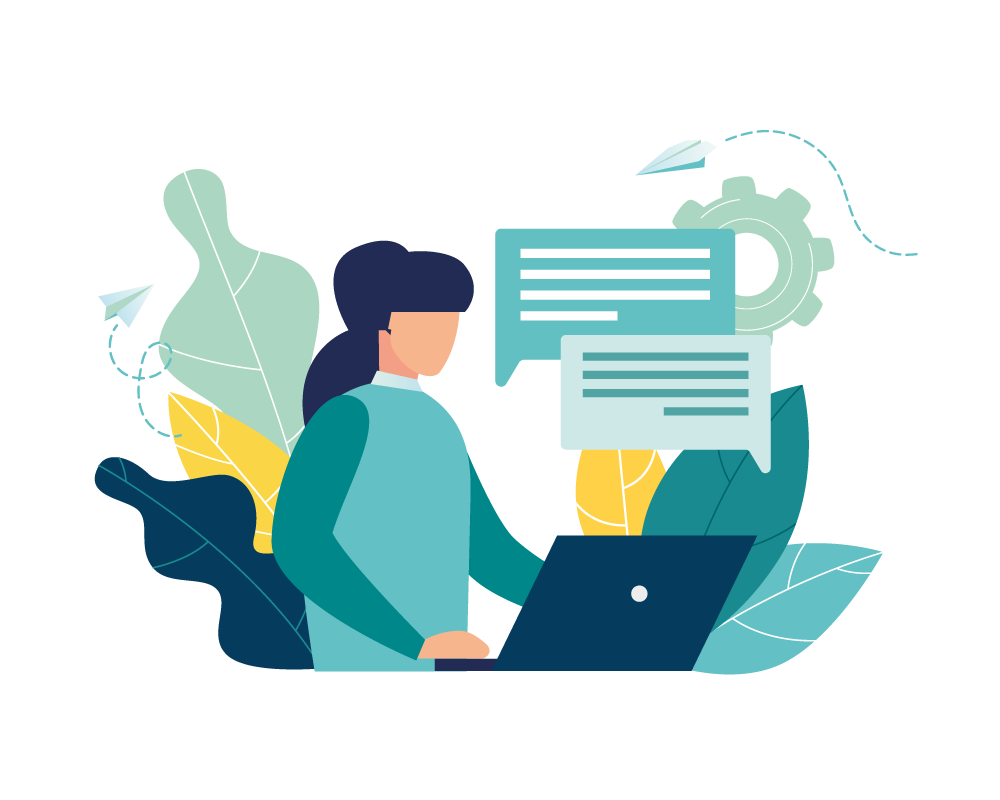 Stay in Sync with DriverAssist
DriverAssist is versatile, offering a broad range of device drivers, from printers and scanners to graphics cards, sound cards, network adapters, and more, ensuring seamless communication and optimal functionality across your digital devices.
Reduces the chance of having an issue with your devices.
Hardware drivers are software applications that allow devices to communicate with your operating system and other software on your computer. It's important these drivers are up to date in order to make sure your computer and the devices connected to your computer function properly.
Saves time by finding the most current and up to date drivers.
Tracking down the most up to date driver for a device can be tedious work and overwhelming for some computer users. It can also lead to confusion on which driver is the best driver for your device. Driver Assist helps save time by identifying and recommending the best drivers for your devices.
Keep up with the many devices in or connected to your computer.
Printers, scanners, webcams, Bluetooth devices, audio drivers, graphics cards, Wi-Fi cards, network cards, Ethernet cards, chipsets and more can all be updated by a few simple clicks with Driver Assist.
INDEPENDENT CERTIFICATION VALIDATES OUR COMMITMENT TO COMPLIANCE
AppEsteem Certified.
AppEsteem Certification ensures that DriverAssist is safe and consumer friendly. AppEsteem's Certification process requires companies to undergo a rigorous review that entails detailed scrutiny specifically from a consumer-protection lens. AppEsteem certification confirms our commitment to honest software practices and guidelines set out by the industry.