Provides Stability & Performance
Automatically identify necessary updates for your machine
Features
DriverAssist Features
Updating Your Drivers is our Main Priority.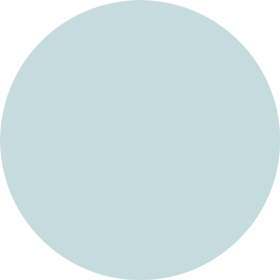 Auto Detect Technology
Our technology will immediately match devices with entries in our database to precisely identify device drivers in need of updating.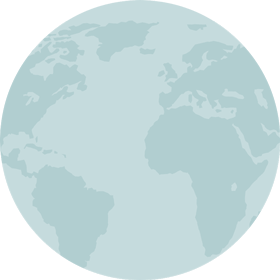 Gigantic Proprietary Database
Our cutting edge data collection technology and resourceful staff drives our gigantic library database of device drivers.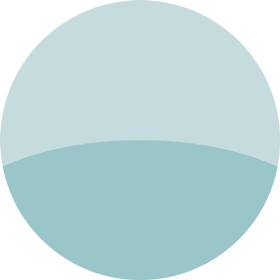 Superior Customer Service
Our customer service is friendly and solution-oriented. We are built to impress as our support staff is well experienced, dedicated, and patient.
Everything
you need to know.

Backup & restore driver
Full driver backup and restore option protects you from installation mistakes by allowing easy reversal of unwanted changes and updates.

Auto driver detect
DriverAssist perfectly identifies device drivers on PCs even when Windows cannot. Our technology instantly matches devices installed on your PC with those recorded in our database to accurately detect all the device drivers that need updating.

Windows 11, 10, 8, and 7 safe
DriverAssist is fully compatible with Microsoft 32 and 64 bit versions of Windows 7, Windows 8, Windows 8.1, Windows 10, and Windows 11. Purchase is required to identify and resolve driver related issues on your PC.

Superior customer service
We provide in-depth customer service seven days a week to all of our subscribers. Our support members are experienced, dedicated, and patient so please use them whenever the need arises.

2 Million + driver database
DriverAssist service offers instant access to more than 2 million drivers within our proprietary database. Our database gets updated with new entries every day.

Auto system restore
System restore points are set before the driver installation process begins, ensuring the ability to safely rollback the operating system just in case an issue arises.

Improves performance & stability
Performance, stability and security safeguard you and maintain the highest quality of results and optimization for your computer. A stable system allows for optimal results.

Continuous updates
Our research and development is constantly evolving the service and application for our subscribers. New drivers and development is pushed directly to your application only after rigorous quality assurance testing.

Trusted & recommended
DriverAssist is trusted to be used around the world every single day. Our highly recommended service keeps the drivers that are on your computer up to date so you can use your computer the way you intend to.